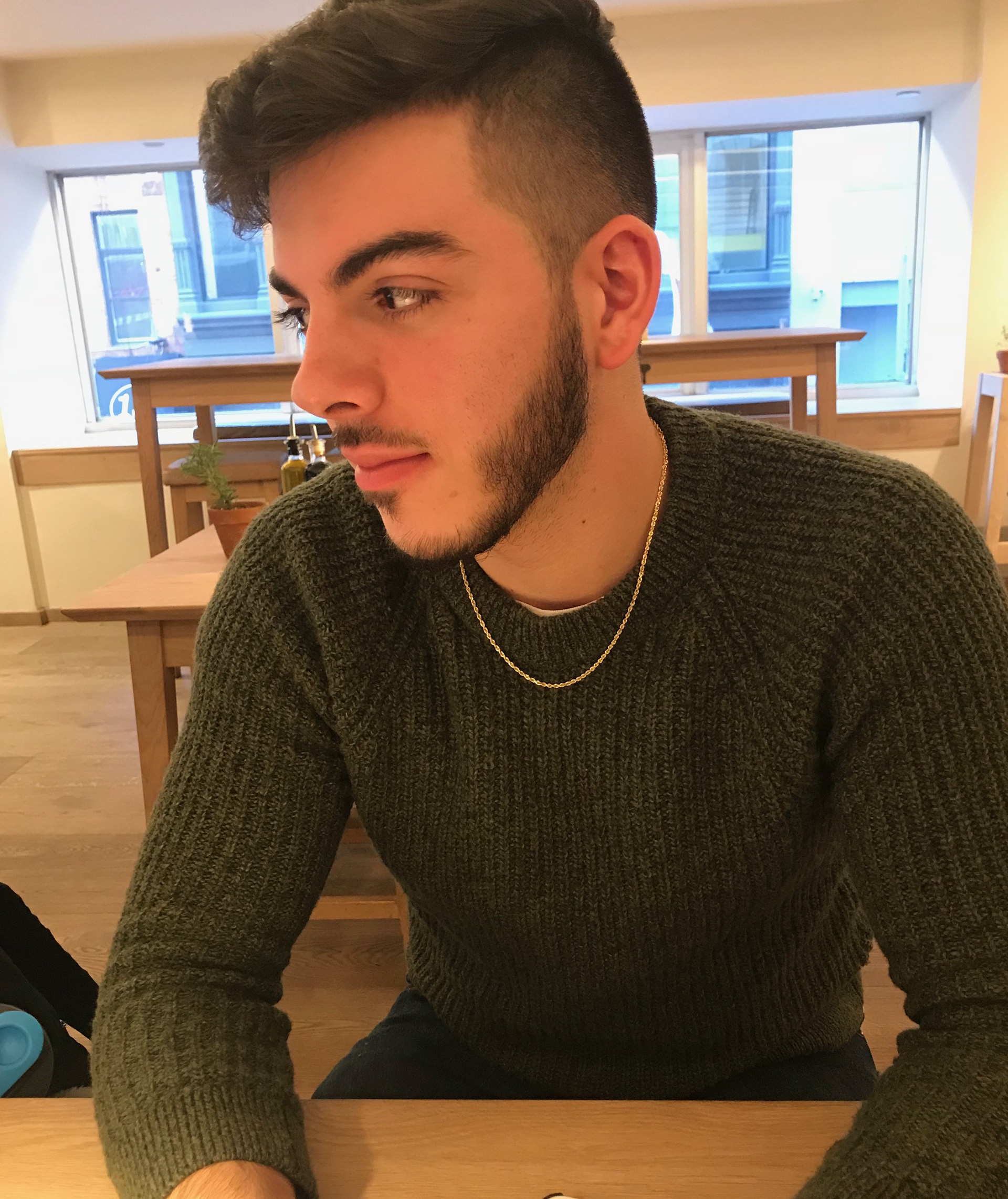 My name is Brandon Belaski, I am a UI Designer who is planning to graduate from The State University of New York at Oneonta, in May 2018. Originally born and raised in the Catskills, I spent a lot of my life isolated from many urban opportunities. Most of my design related learning comes from learning outside of the classroom, even at college. 
My Mother owned a deli for twenty years, where I spent ten years of my life working/roaming there.Therefore
I understand what it is like to work with a small business. I also understand what it is like to feel the love for
our business or product. 
If you are interested in working together to help grow your business/product through the use of online advertising such as websites or mobile apps. Please feel free to contact me below. 
Thanks,
Brandon Belaski